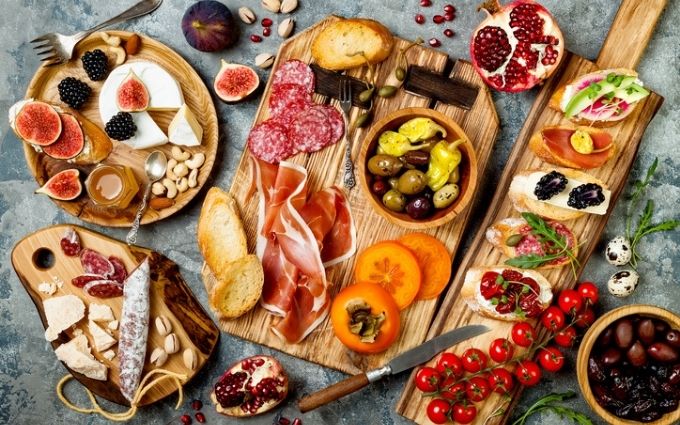 We have finally arrived at a controlled state with our COVID-19 numbers and reaching normality with our everyday life. With restrictions eased and borders opening, we are able to start planning for the next family holiday or even get-together parties.
Janet Yong
APD BNutrDiet, CDE GradCertDE
About Janet
Janet Yong is a dual qualified dietitian and diabetes educator with more than a decade's experience. Her philosophy in life is to Eat Well, Move More and Love Life! She is passionate about educating and empowering her clients to improve their wellbeing and achieve their health goals through practical, individualised and sustainable dietary and lifestyle changes.
Janet is committed to providing her clients with high quality, comprehensive care using the latest and most up-to-date evidence-based information. She has worked with clients in leading public and private hospitals to manage various health conditions ranging from chronic diseases such as diabetes, endocrine issues like polycystic ovarian syndrome and reproductive concerns including infertility.
At Create, Janet's experience in weight management can help overweight and obese patients improve their weight, with the potential to increase their chances of conception. Janet has helped men above their healthy weight range improve sperm count and sperm morphology through improved weight and diet and she has assisted women conceive naturally through improving their weight.
The importance of nutrition during the first 1,000 days of life from pre-conception, shapes the health of our next generation and this inspires Janet's passion for educating pregnant couples in the importance of healthy eating.
Working alongside our gynaecologists, Janet's expertise can improve outcomes and life quality for many women. For example, Janet can help women with PCOS improve insulin resistance. She can assist women with endometriosis, through her understanding of FODMAP and anti-inflammatory diets.
Having lived in various countries, Janet is multilingual in English, Malay, Mandarin and other Chinese dialects. Her love for food and travel has presented her with opportunities to experience different cultural cuisines and understand various religious practices such as fasting and diabetes management during Ramadan.
Janet's personal and professional experience enables her to provide a holistic and non-judgemental approach when caring for her clients. Janet is approachable, compassionate and motivating so book in now for a free 15 minutes phone consult with her to kickstart your health!
Make an Enquiry