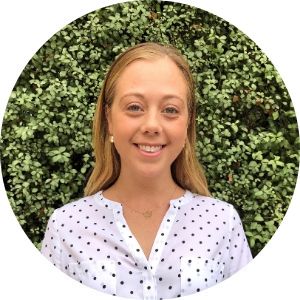 Rachel's Latest Blog Post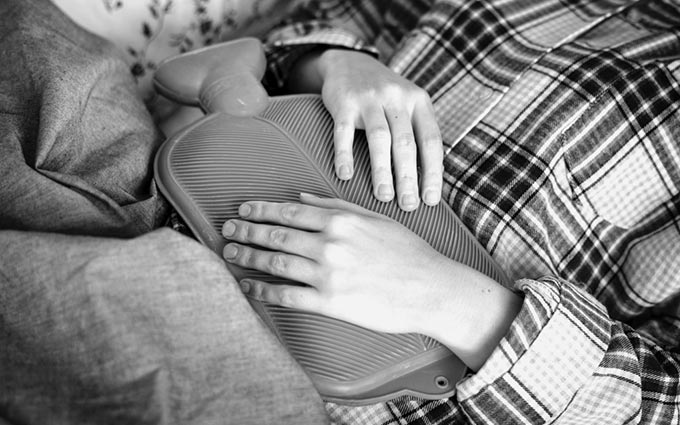 Most women with PPP find it challenging to understand and describe their condition. Investigations performed by health professionals can come back clear and leave you feeling helpless, however it is important to know that there is help and you are not alone.
Rachel Fitt
PG Cert Physio (Pelvic Floor), DPhty, BEx&SpSc, APPI Equipment (Level 1-4)
About Rachel
Rachel Fitt is a Melbourne based Pelvic Floor & Continence Physiotherapist. Rachel is passionate about empowering women throughout their lifespan and preventing women's health issues that hinder both physical and wellbeing goals.
Rachel has grown up in Melbourne and has always been a keen runner. Coming from an athletic background Rachel was eager to pursue a Physiotherapy career. She started her studies here in Melbourne completing an Exercise and Sports Science Degree. Following her dream to become a Physiotherapist Rachel moved to the Gold Coast to study Doctor of Physiotherapy at Bond University. Since returning to Melbourne in 2016 Rachel has worked with numerous sporting clubs offering Sports Physiotherapy treatment. During this time Rachel developed a strong passion for Women's Health and Pelvic Floor Dysfunction. Rachel has since gone on to complete further study, graduating from Melbourne University's Graduate Certificate in Pelvic Floor Physiotherapy in 2019.
Rachel currently works across public and private settings in Melbourne's Eastern Suburbs. At Create Health she works very closely with our specialists and allied health to ensure her patients receive holistic treatment to manage and prevent women's health conditions throughout the lifespan. Rachel has a special interest in treating women with sexual pain and athletes suffering from urinary incontinence during exercise.
Make an Enquiry