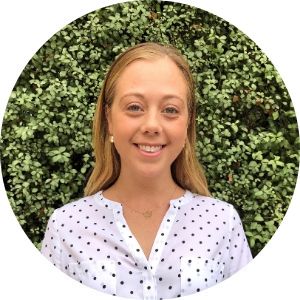 Rachel's Latest Blog Post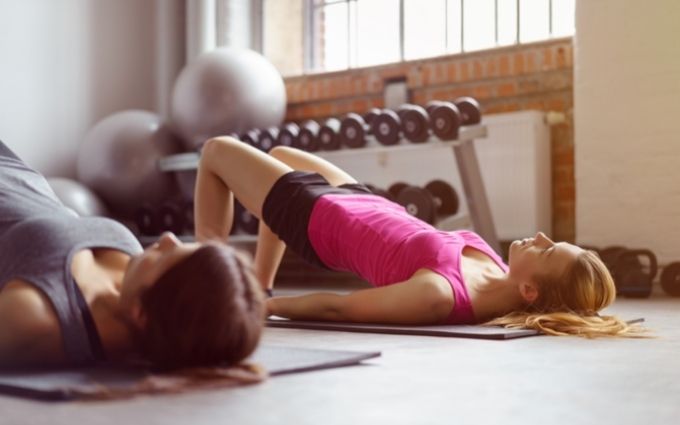 The pelvic floor is a collection of internal muscles that support all the pelvic organs – the bowel, bladder, uterus and vagina. It is like a trampoline that all the organs rest on.
Rachel Fitt
Qualifications
PG Cert Physio (Pelvic Floor), DPhty, BEx&SpSc, APPI Equipment (Level 1-4)
About Rachel
Rachel Fitt is a Melbourne based Pelvic Floor & Continence Physiotherapist. Rachel is passionate about empowering women to achieve their best health and preventing women's health issues that hinder both physical and wellbeing goals.
Rachel graduated with a Doctor of Physiotherapy from Bond University in 2017. She has since worked across both sports and women's health physiotherapy, before specialising in Pelvic Floor. Rachel completed a Graduate Certificate in Pelvic Floor Physiotherapy at Melbourne University in 2019.
Rachel works in both public and private health sectors. She currently works at Eastern Health as part of the Acute Women's Health team. As an integral member of the team here at Create Health, Rachel works very closely with our medical specialists and allied health professionals to ensure her patients benefit from an integrated approach to the prevention, management and treatment of their health conditions.
Rachel prides herself on enabling women to make informed decisions regarding their pelvic health. She treats women of all ages and with a broad range of health concerns. She is equally passionate about preventative treatment. At Create Health, Rachel runs screening appointments for pregnant and postpartum women to significantly reduce their likelihood of developing urinary incontinence both in pregnancy and after birth. Her additional special interests lie in treating women with sexual pain and athletes suffering from urinary incontinence during exercise.
Rachel has developed a 12-week postpartum exercise guide, Fitt Beyond Pregnancy to help new mum's safely return to exercise after birth.
Memberships and associations
Australian Physiotherapy Association
Women's Health Training Associates
Make an Enquiry