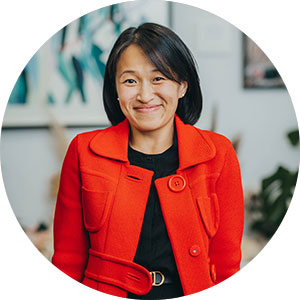 Specialties
Obstetric Care
Low and High Risk pregnancies
Advanced Laparoscopic Surgery
Endometriosis
Pelvic Organ Prolapse
Gynaecology
Abnormal Bleeding
Cervical Dysplasia
Infertility
Dr Debby Utama
Qualifications
About Debby
Debby is a qualified Obstetrician and Gynaecologist who believes in holistic care and empowering her patients to achieve individualised evidence-based care.
Debby graduated from The University of Adelaide in 2010 and completed her specialist training at Frankston Hospital, Mercy Hospital and Monash Health in 2020. During her training years, Debby trained in managing high and low risk pregnancies as well as a wide range of gynaecological conditions, including endometriosis, PCOS, cervical dysplasia and infertility.
During her final year of training, Debby focused her training on advanced laparoscopic surgery, including laparoscopic hysterectomy.
Debby has a public appointment at Monash Health. She is involved in teaching and training of junior doctors and medical students and is an examiner for Monash University.
Debby speaks English and Bahasa Indonesia fluently. In her spare time, she enjoys being out in nature hiking or eating out and checking new restaurants in town.
Memberships and associations
Teaching, training and examiner of junior doctors and medical students for Monash University