Specialists in Women's Healthcare
What is Create Health
Create Health is a specialist women's health clinic in Melbourne delivering exceptional care across obstetrics, gynaecology and fertility.
Anchored in women's health, we're here to deliver superior, specialist healthcare for women of all ages - regardless of life stage.
More About Us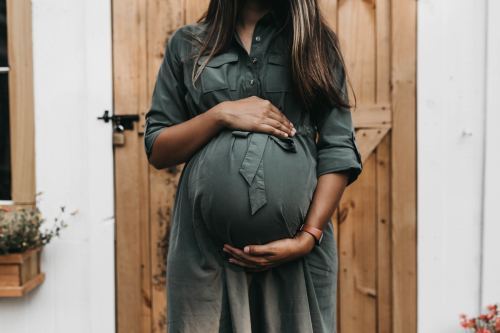 26 February
6:30pm
359 Blackburn Rd, Mt Waverley 3149
Presented by Create Health's fertility specialists in partnership with Melbourne IVF, this free fertility seminar is for people who have been trying to fall pregnant for more than six months and wish to take a positive step towards conceiving.
Create Health Blog
Feeling overwhelmed with all the new things to think about now that you're pregnant? From choosing a doctor, arranging maternity leave to adjusting your diet, Obstetrician Mei Cheah's action list will help guide you through the first trimester of pregnancy and tick off those important tasks.
Unfortunately, having trouble falling pregnant is common; one in six couples are not pregnant after 12 months of trying.
If you are having difficulty conceiving, it is important to make an appointment to see your GP for a check-up. You will most likely then be referred to a fertility specialist for further advice.
It's an exciting time when a couple decides that they would like to 'try for a baby'!
Most of us spend years trying not to fall pregnant, and then hope that a pregnancy will happen immediately once off contraception.
Contact Us
If you have an enquiry, or would like to make an appointment, please contact us and we'll happily assist you.
Location

359 Blackburn Rd
Mount Waverley VIC 3149

Opening Hours

Mon-Fri 9:00am - 5:00pm