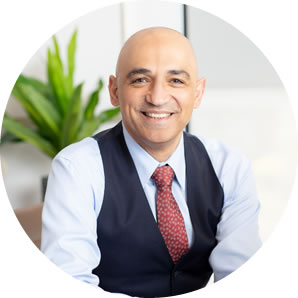 Specialties
Advanced maternal age
Andrology
Donor
Egg Freezing
Fertility Preservation
Genetic Testing
Gynaecology
IVF & Infertility
Laparoscopic Surgery
Male Infertility
PCOS
Recurrent Miscarriage
Second Opinion
Single women and same sex couples
Surrogacy
Haiderís Latest Blog Post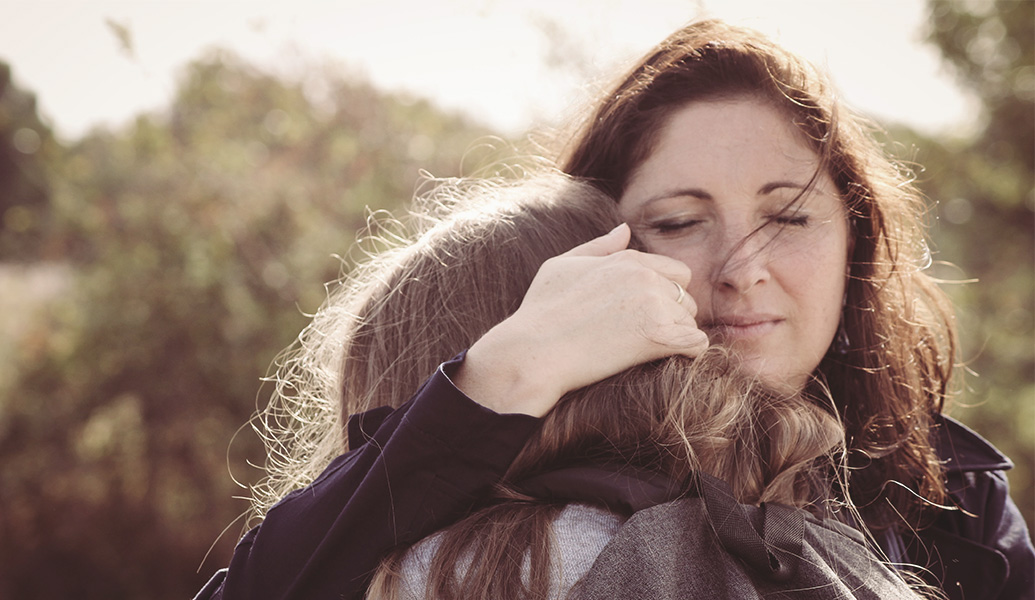 For any woman who has experienced a miscarriage, they will understand the need for a warning at the start of this blog. The emotional trauma can last a long time and the feeling of loss will be there forever.
Dr Haider Najjar
Qualifications
MBChB, FRANZCOG
About Haider
Dr Haider Najjar is a Gynaecologist who graduated in Medicine in 1992. He completed Obstetrics and Gynaecology training at Monash Medical Centre, where he also went on to complete a Fellowship in advanced Laparoscopic and Minimally Invasive surgery. During his time training at Monash, he received the Young Scientists Award from the International Menopause Society for his research in Premature Menopause. Dr Najjar was also awarded the Travelling Fellowship by the Australian Gynaecology Endoscopic Society for his work conducting laparoscopic training workshops for registrars.
Dr Najjar has worked in the Monash Health service for over 20 years and been a consultant for the last 13 years. His private practice is based at Mount Waverley, but he also consults from Malvern, Berwick and Maryvale.
Dr Najjar's particular niche of clinical interest is Fertility Surgery and complex laparoscopic procedures, especially those utilising single incision laparoscopic surgery (SILS) and also robotic surgery. He is the pioneer of SILS procedures in Australia and internationally and one of the few practitioners who utilise advanced robotic surgical technology. Patients can be confident that they will benefit from the range of improved outcomes including cosmetic appearance with this surgical approach as opposed to conventional surgical procedures.
Having previously acted as a Principal Fertility Specialist at Melbourne IVF for over a decade, he understands the complexities of infertility and provides an individualised approach to his care and management for his patients. His major forte of expertise in surgical management of infertility includes advanced laparoscopic surgery and management of endometriosis and fibroids.
His perpetual drive in providing excellence in women's health led him to become an executive board member and a preceding Treasurer of AGES, being involved in many aspects of the medical and surgical management of women's health issues.
With Dr Najjar's continual pursuit on improving patient recovery and well being, his highly effective surgical techniques have been internationally recognised. This is evident through exclusive invitations as a guest speaker and presenter at prestigious medical events such as AGES Annual Scientific and Focus Meetings, AAGL Global Congress, BIT Annual International Congress, SEUD Annual Congress, ISGE Workshops and many more.
Wherever you are on your journey, you will have a positive experience engaging with Dr Najjar, especially with his calm, reassuring approach. This is complimented by his detailed knowledge of the latest medical technologies to support you in achieving your desired outcomes.
Dr Najjar is also able to consult with patients in Arabic or German if preferred.
Memberships and associations
Executive Board Member and Preceding Treasurer Of AGES
Australasian Gynaecology Endoscopic Society (AGES)
University Lecturer for Monash University in the Women's and Children's Health Program at Monash Medical Centre
Preceptorship program at Monash Medical Centre
Speaker and presenter at medical events such as AGES Annual Scientific and Focus Meetings, AAGL Global Congress, BIT Annual International Congress, SEUD Annual Congress, ISGE Workshops and many more.