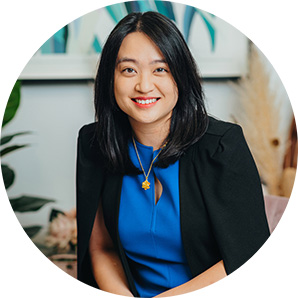 Specialties
Preconception counselling and management
Low/high risk pregnancies
Minimally Invasive Gynaecology surgeries
Pelvic pain/endometriosis
Cervical screening & dysplasia
Abnormal bleeding
Contraception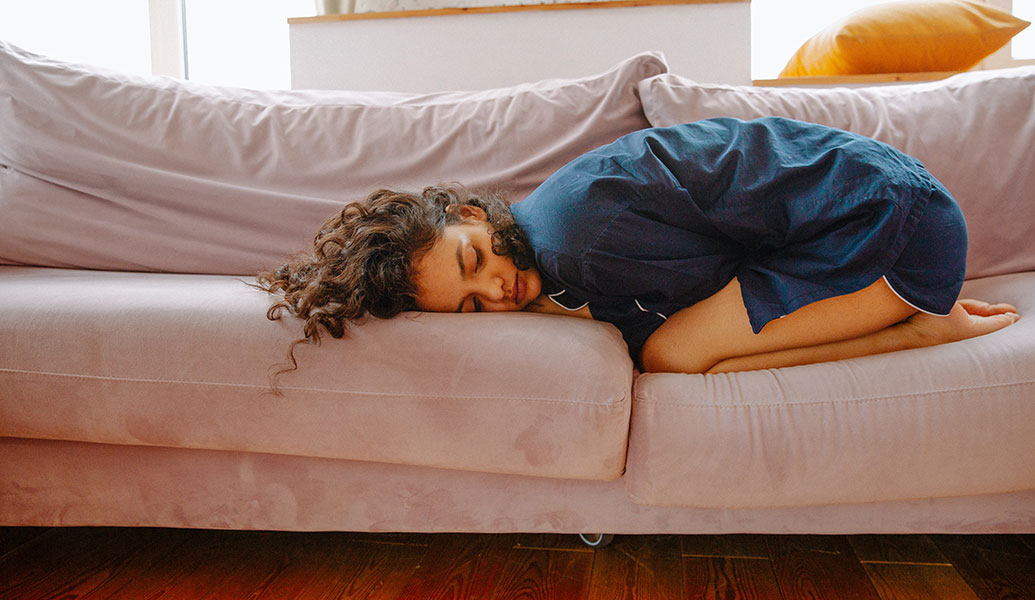 In this article, we will delve into the causes, symptoms, and management strategies for dysmenorrhoea.
Dr Jeh Wen Ho
Qualifications
MBBS, FRANZCOG
About Jeh
Dr Jeh Wen is a specialist obstetrician and gynaecologist with experience and dedication to providing comprehensive, evidence-based women's health care in Melbourne, Victoria.
Jeh graduated from medical school at the University of Queensland in 2011 and completed her specialist training in Melbourne at Peninsula Health, Mercy Hospital for Women and Monash Health.
Her empathetic, caring, and calming nature provides confidence and reassurance, especially during vulnerable times. She has worked in diverse areas of obstetrics and gynaecology which enables her to provide tailored, unbiased advice and management options to every individual.
Jeh prides herself on providing quality care, dedicating her time to ensure that her patients are heard, so they can make informed decisions about their care.
Jeh is multilingual and proficient in English, Mandarin, and Malay. She currently holds a public specialist appointment at Monash Health. She is a consultant in the clinical setting and is actively involved in teaching junior medical staff and students.
Create Health would be delighted to assist your patients with any gynaecological, fertility and obstetric needs. Jeh will be able to prioritize urgent referrals and will be happy to assist you at any point.