Specialties
Obstetrics
Gynaecology
Sugandha's Latest Blog Post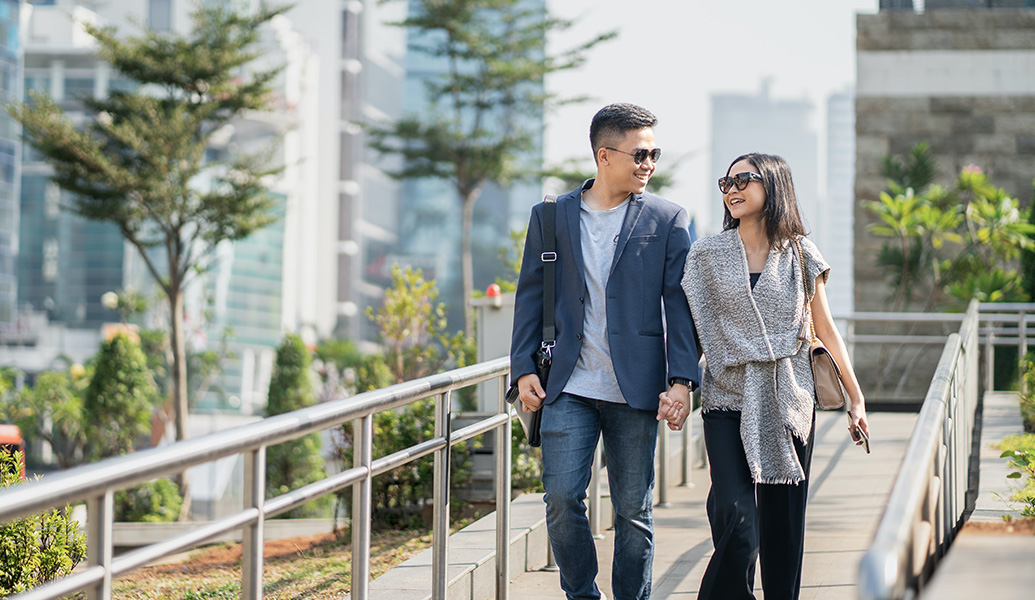 Planning the right time to have a baby can be hard enough. When you have made the decision to start or add to your family it can be confusing where to get advice about what to do before conceiving.
Dr Sugandha Kumar
About Sugandha
Dr Sugandha Kumar is a fully qualified Obstetrician and Gynaecologist committed to providing comprehensive women's health care in the eastern suburbs.
Dr Kumar has a strong focus on improving outcomes for her patients by offering up-to-date and evidence based treatment options. Her patients appreciate her calm and reassuring manner and individualised management
Sugandha did her early medical and specialist training in India and completed her advance training in Obstetrics and Gynaecology in Monash and Eastern Health. She has worked in diverse cultural and socio-economic settings. Dr Kumar has a special interest in minimally invasive gynaecology.
Dr Kumar holds public specialist appointments in the Box Hill and Angliss hospitals and provides private care in the Waverley Private, Mitcham Private and Knox Private Hospitals. She has an academic appointment at Monash University. She is a qualified PROMPT (Obstetric emergency training program) trainer at Eastern Health and teaches medical students and O&G trainees.
Make an Enquiry