Specialties
Advanced maternal age
Andrology
Donor
Egg Freezing
Fertility Preservation
Genetic Testing
Gynaecology
IVF & Infertility
Laparoscopic Surgery
Male Infertility
Obstetrics
PCOS
Recurrent Miscarriage
Second Opinion
Single women and same sex couples
Surrogacy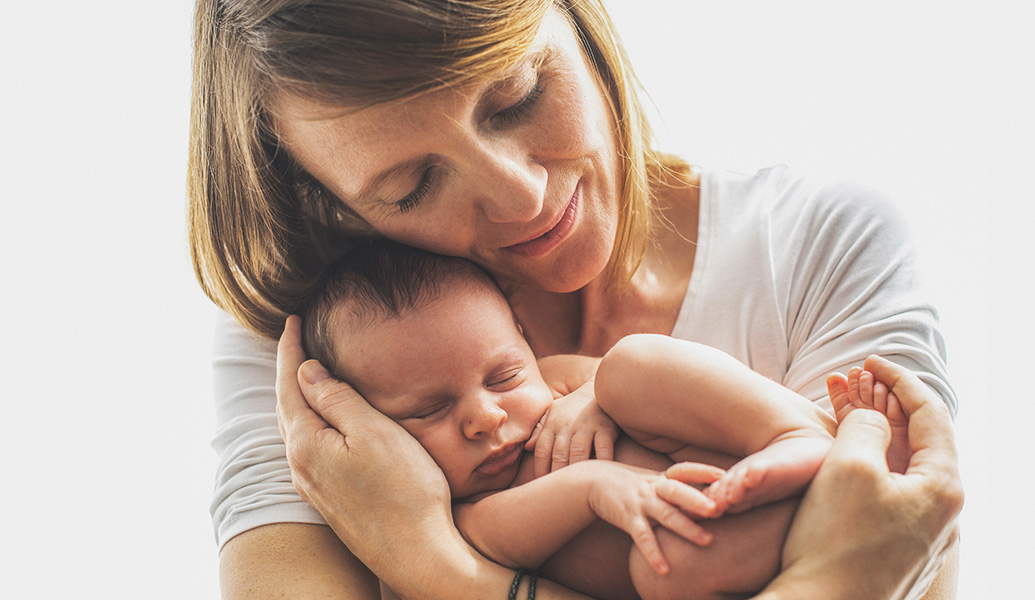 Sometimes called C-section or Caesarean delivery, this type of birthing process is credited to be named after Julius Caesar. In this blog we will go through what to expect during and after a C-section.
Dr Scott Pearce
Qualifications
MBBS, FRANZCOG
About Scott
Dr Scott Pearce is a caring, approachable and experienced obstetrician, infertility specialist and gynaecologist who spends quality time with his patients to explain, reassure and answer questions.
He is a director of Monash Endosurgery, senior trainer of gynaecological surgery at Monash Health, accredited AGES (Australasian Gynaecological Endoscopic Surgery Society) trainer for advanced laparoscopic surgery at Monash Health.
Dr Pearce has post-specialist advanced training in laparoscopic, hysteroscopic, prolapse and incontinence surgery. Only a handful of gynaecologist in Australia have undergone this extensive training. He has over 15 years of fertility experience and was also a Senior Fertility Clinician with Melbourne IVF.
In 2001 and 2002, Scott was the inaugural Advanced Gynaecological Surgical Fellow at Monash Medical Centre, Melbourne. This specialist two-year full time post graduate course is one of the most highly regarded gynaecological surgical fellowships in Australia. Dr Pearce is one of the few gynaecologists in Australia to have completed this and learn the specialised skills needed to perform laparoscopic surgery.
Scott has the experience to properly manage the complete range of gynaecological issues, for example endometriosis (mild to severe), pelvic pain, fibroids, ovarian cysts, menopausal concerns, prolapse, incontinence and fertility issues.
Scott also enjoys being an obstetrician and has delivered almost 3000 babies.
He has been on the organising committee of Australian and international conferences, operated live surgery at numerous conferences and has presented many conference papers. He has published medical research and co-authored a chapter in a hysteroscopic surgery textbook.
Dr Pearce won the AGES Travelling Fellowship Award in 2003 to further his laparoscopic surgical training in Germany and France.
Flexible appointments are provided by Dr Pearce, including before hours and after hours appointments, with caring, approachable and reassuring guidance.
Memberships and associations
Director of Monash Endosurgery
Senior trainer of gynaecological surgery at Monash Health
Accredited AGES trainer for advanced laparoscopic surgery at Monash Health