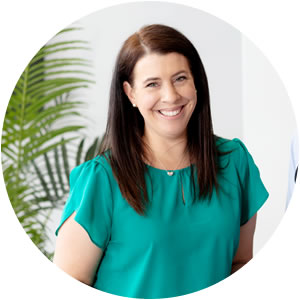 Specialties
Midwife Care
Low and High Risk pregnancies
Maternity Care
Childbirth Education
Diabetes Education and Management
Diabetes During Pregnancy (GDM)
Michelle's Latest Blog Post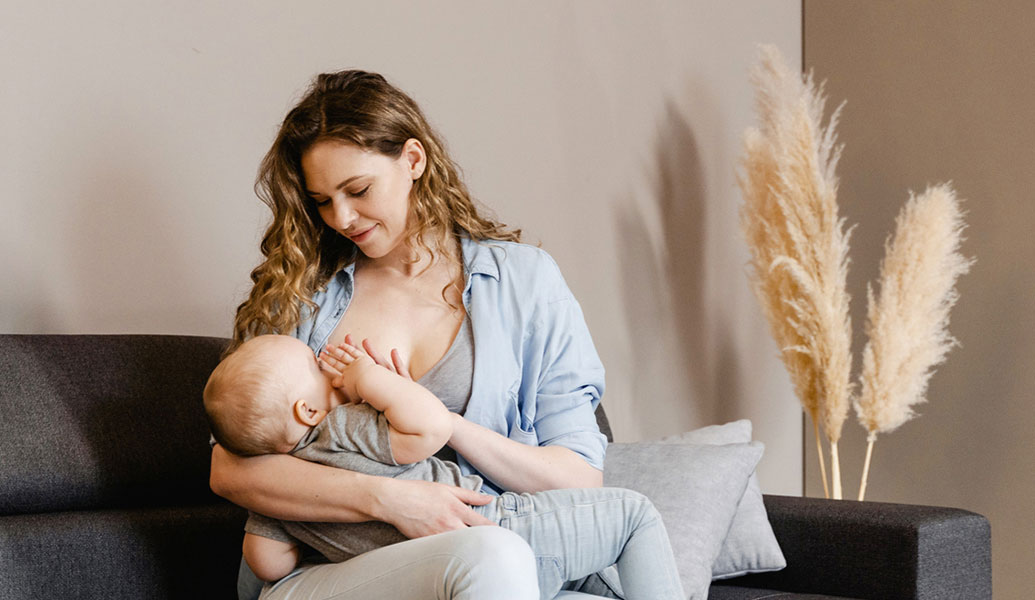 There are many benefits to breastfeeding your baby but it is not always a journey that comes easily for many women. There are a number of things you can do to prepare and ready yourself for a successful breastfeeding experience.
Michelle Sullivan
Qualifications
RN B.Nursing, RM DipMid, DNE Eligible/Endorsed Midwife
About Michelle
Commencing her nursing training back in 1996, Michelle worked in both medical and surgical wards after graduation, before returning to study midwifery at the Royal Women's Hospital, Melbourne in 2001. Having also worked at the busy Monash Medical Centre for over 10 years, she is experienced in caring for women with high risk and low risk pregnancies, in both the public and private healthcare sectors, and across all areas of maternity care.
As well as working at Create Health, Michelle also works at Waverley Private Hospital in the maternity unit as a midwife and childbirth educator. She has a passion for helping families prepare not just for the day of their little one's arrival, but the journey that begins once their baby has arrived.
Always keen to keep learning and growing in her practice, Michelle also returned to Deakin University in 2016 to study Diabetes Education and Management, with the intention to further support women affected by diabetes in pregnancy.
Having two children of her own, Michelle brings both professional and personal experience to the table along with warmth, empathy, compassion and a friendly nature. She loves working in a collaborative team environment and is always happy to address any questions or concerns. Her most common catchphrase being, "Although I would never claim to know the answer to every question, I think I almost know where to find the answer to most questions".
Memberships and associations
Australian College of Midwives
Make an Enquiry