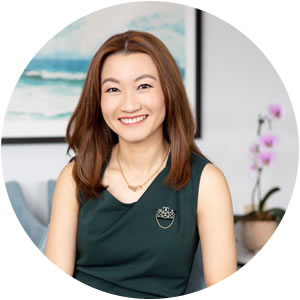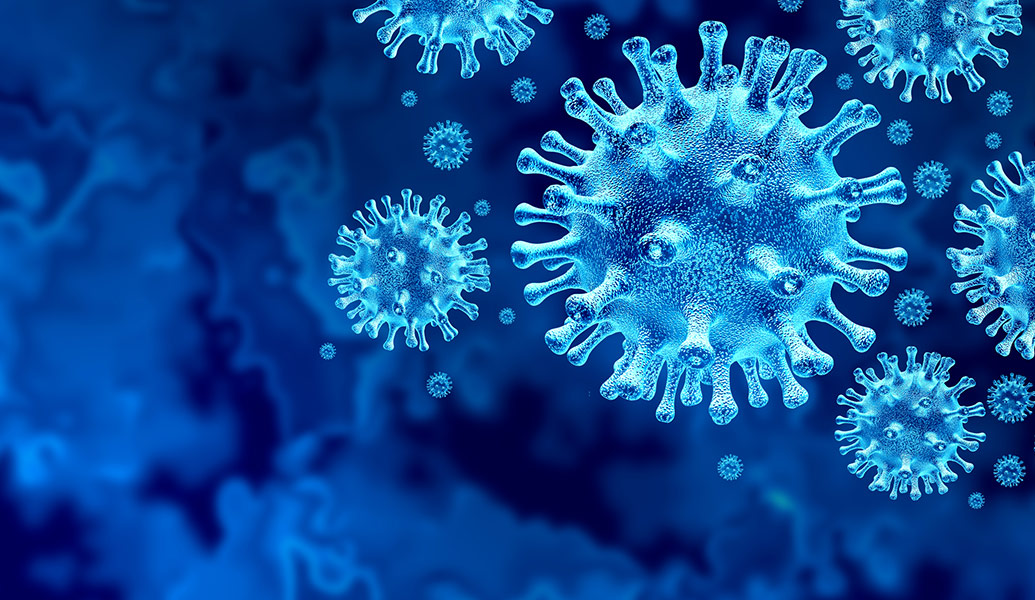 This blog includes important information about COVID-19, commonly referred to as coronavirus. We know there is stress and anxiety in our community about this disease, and people have many questions regarding the health implications.
Dr Mei Cheah
Qualifications
Medicine - The University of Melbourne
About Mei
Dr Mei Cheah is a skilled female specialist obstetrician, gynaecologist, laparoscopic surgeon and fertility specialist practising in Melbourne, Victoria. Her warm and friendly nature puts patients at ease, especially during vulnerable times. She prides herself on listening to her patients, respecting their choices, and her extensive training allows her to provide a range of treatment and management options tailored to every individual. She is multilingual and speaks English, Malay, Cantonese and Mandarin.
Dr Mei Cheah graduated in Medicine from The University of Melbourne in 2006. She has worked in many areas of medicine and surgery, including neonatal intensive care before commencing her specialist training in Obstetrics & Gynaecology in Victoria.
She has worked in Monash Health, Peninsula Health and Eastern Health during her course of specialist training. As part of her advanced training, she completed additional training at Flinders Medical Centre in Adelaide, in the field of Fertility, Reproductive Medicine and Minimal Invasive Surgery before obtaining her FRANZCOG in 2016.
Dr Cheah works in both public and private sectors. She currently holds a public appointment at Monash Health, in both Obstetrics & Gynaecology. She is one of the senior clinicians in the Menstrual Management Clinic. In addition to her clinical role, she is also the DRANZCOG (Diploma of Obstetrics) training supervisor, and is also actively involved in training and mentoring registrars and medical students. Dr Cheah is a firm believer that teamwork and commitment are essential in improving patient care.
She currently coordinates and runs the Vic PROMPT Obstetrics emergency training program, and is a member of the Practice Improvement Committee at Monash Health. She is also one of the Obstetrics Leads in the Women's Healthcare Australasia Collaboration, a nationwide initiative to reduce severe perineal trauma. Dr Cheah is a strong advocate for women's health and has recently been selected as one of the inspiring women in STEM by SELLEN and the City of Casey to encourage young females to get into STEM pathways.
Dr Cheah is a practising obstetrician & gynaecologist with special interest in fertility surgery, and minimally invasive surgery. She is a member of the Australasian Gynaecology Endoscopic Society (AGES), and is one of the few surgeons credentialed to perform and teach advanced laparoscopic gynaecological surgery.
Dr Cheah is passionate about providing accessible, highest quality care, supporting her patients journey through all stages of their reproductive lives and beyond.
Memberships and associations
Obstetrics Lead in the Women's Healthcare Australasia Collaboration
Australasian Gynaecology Endoscopic Society (AGES)
Vic PROMPT Obstetrics Emergency Training Program
Practice Improvement Committee at Monash Health
Recently selected as one of the inspiring women in STEM by SELLEN and the City of Casey