Latest fertility blog post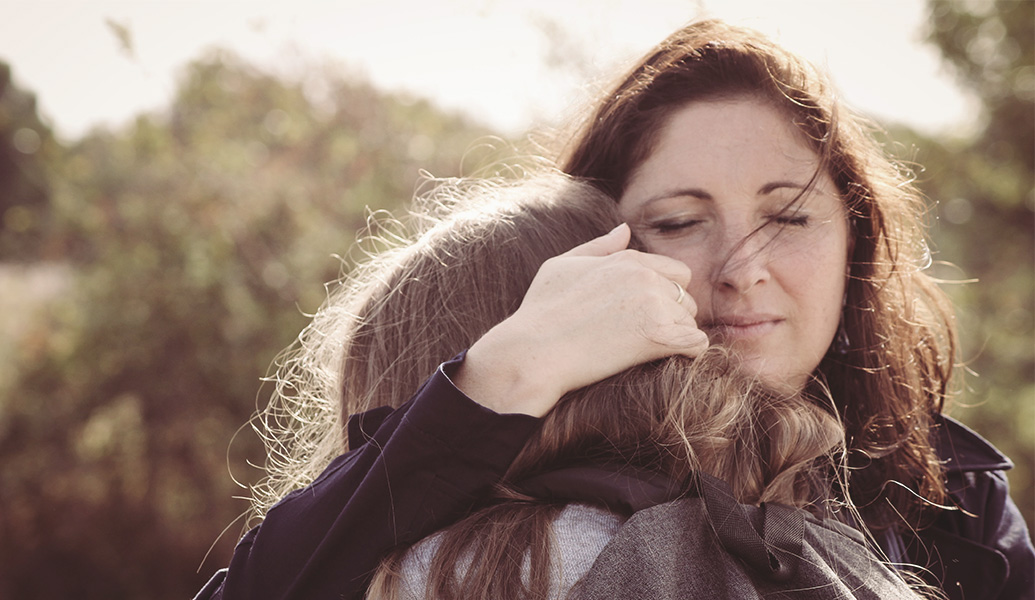 For any woman who has experienced a miscarriage, they will understand the need for a warning at the start of this blog. The emotional trauma can last a long time and the feeling of loss will be there forever.
Your Trusted Melbourne Fertility & IVF Clinic
Specialised Fertility services
Create Health is a complete and highly personalised fertility service, welcoming anyone who would like to start their own family, no matter their personal circumstances.
Our fertility specialists are some of the best in Victoria, helping countless families achieve their family goals for close to 15 years. We will support you on your journey with the most advanced fertility knowledge, science and treatment.
Making the decision to prioritise your family goals and undergo fertility treatment is an exciting step to make and it is our goal to empower you throughout your fertility journey by getting to know your personal wishes, answering any of your questions and concerns and ensuring that you feel heard and well looked after throughout.
All fertility treatment is available at Create Health and includes:
IUI (sperm insemination),
IVF
ICSI
Donor and /or surrogacy services
Surgical sperm retrieval
Seeking expert advice?
At Create Health, you are in the best hands. After listening to your personal fertility journey, we will undertake a series of tests and investigations to better understand what is happening. From these results, treatment will be carefully tailored to meet your medical and personal needs.
There are many ways a fertility specialist can help you get pregnant without jumping straight into IVF. In fact, IVF is the last option that our specialists will choose for treatment. We see many couples successfully conceive with adjustments in their lifestyles, timed intercourse or through minimally invasive treatment. Our clinic provides our patients with a private and boutique-feel space so that you feel at ease when discussing your concerns.
Contact our fertility clinic today by calling 03 9873 6767 and our team look forward to hearing from you.
Meet our fertility specialists