Latest fertility blog post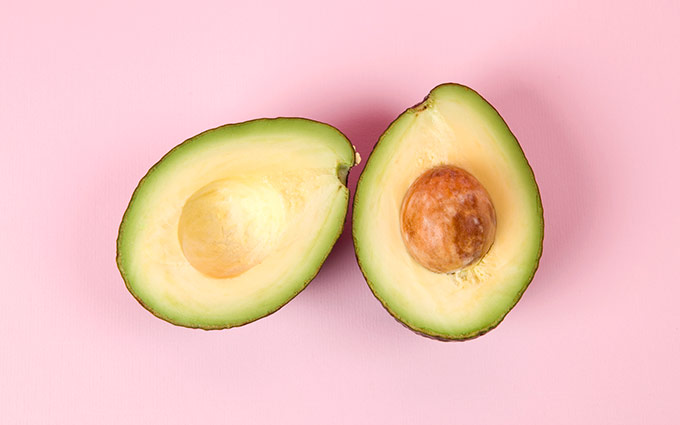 Why do we want to start a family? What drives us to have a child? What do we want for our child?
We want to procreate, to start a family, for many reasons. But ultimately, we want to give the best for our next generation. If it is within our control to give them the very best right from the very start – why won't we?!
Fertility Specialists in Melbourne
Experienced fertility specialists and the best scientific minds are here to help you have a baby.
One in six couples will experience problems falling pregnant. For most people this time will be difficult and stressful and for many it will be emotionally demanding.
With Create Health, you are in the best hands. After listening to your personal fertility journey, we will undertake a series of tests and investigations to better understand what is happening. From these results, treatment will be carefully tailored to meet your medical and personal needs.
Your Create Health fertility specialist will encourage you to take an active role in this process and we will explain all your choices and the possible outcomes.
We will support you on your journey with the most advanced fertility knowledge, science and treatment, and many of our patients will go on to have healthy families.
Complete Fertility Service
Create Health is a complete fertility service. We welcome and will help everyone who wants to have a family, no matter what their personal circumstances are. All fertility treatment is available at Create Health and includes IUI (sperm insemination), IVF and ICSI as well as donor and /or surrogacy services, egg freezing or sperm retrieval.
Many factors affect fertility, and these include age, and specifically the age of the woman's eggs, male infertility, weight and lifestyle factors. At Create Health, our fertility specialists see many women with polycystic ovarian syndrome (PCOS) or endometriosis, conditions which left untreated affect fertility.
There are many ways a fertility specialist can help you get pregnant without jumping straight into IVF. In fact, IVF is the last option that Create Health will choose for treatment. Many couples do successfully conceive with minimally invasive treatment.
Melbourne IVF partnership
Create Health partners with Virtus Health through Melbourne IVF, ensuring that our fertility patients benefit from state-of-the-art technology and the best scientific minds.
The team includes senior fertility specialists at Melbourne IVF's Mount Waverley clinic. This is a purpose-built facility located at Waverley Private Hospital, providing full-time fertility nursing and counselling, day surgery and a state-of-the-art laboratory.
Melbourne IVF's Mount Waverley clinic is conveniently located across the road from Create Health's consulting rooms.
Meet our fertility specialists