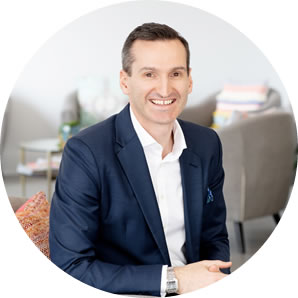 Specialties
Advanced Laparoscopy
Donor
Egg Freezing
Fertility Preservation
Genetic Testing
Gynaecology
IVF & Infertility
Obstetrics
PCOS
Recurrent Miscarriage
Single women and same sex couples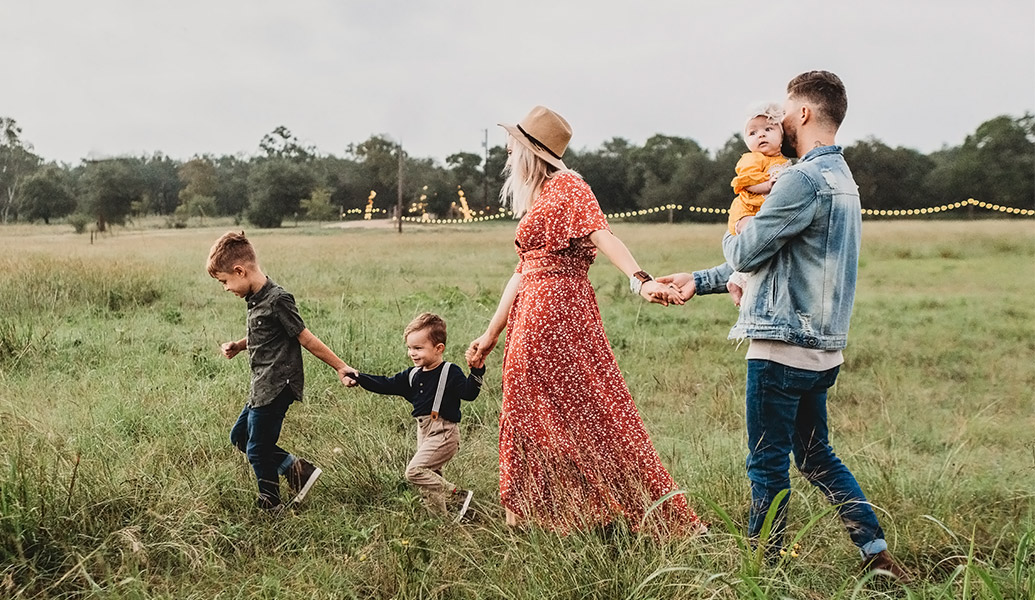 In this blog we will explore some of the options for birth control (contraception) after having a baby. Some of the do's and don'ts as well as some potential risks to avoid.
Dr Tom Manley
Qualifications
MBBS, FRANZCOG, MReproMed (The University of New South Wales)
About Tom
Dr Tom Manley is an obstetrician, gynaecologist and also an infertility specialist, allowing patients the unique opportunity to continue care from fertility treatments right through to birth.
Tom is a leading surgical gynaecologist in Australia, specialising in minimally invasive surgery including single incision laparoscopic surgery. He is a senior clinician at the Monash Health Gynaecology Endosurgery Unit and the Royal Women's Hospital Reproductive Services Unit.
Tom is an expert in the management of endometriosis, abnormal or heavy bleeding, fibroids, ovarian cysts, polycystic ovarian syndrome and pelvic pain.
Tom completed his fellowship in advanced reproductive and reconstructive pelvic surgery with the Australasian Gynaecological Endoscopy and Surgery Society (AGES). During this time, Tom was awarded the prestigious AGES traveling fellowship, which took him to Chicago to work with Dr Charles Miller, an internationally renowned expert in the treatment of infertility and minimally invasive gynaecological surgery. He later trained in reproductive medicine and fertility treatment at the Royal Women's Hospital and Melbourne IVF, whilst also completing a Masters in reproductive medicine at the University of NSW.
The extra surgical and IVF training that Tom has been privileged to do is very uncommon in the field of Obstetrics and Gynaecology.
Tom is a practicing obstetrician at Cabrini Hospital in Malvern, Waverley Private Hospital in Mt Waverley and Jessie McPherson Private Hospital in Clayton.
As a pregnancy care specialist, Tom feels it is a real privilege to travel with his patients on this journey. He believes one of the most important parts of pregnancy care is the relationship that is built during pregnancy. Labour and delivery can be an intense time and Tom's expectant mothers should expect to feel completely safe through this experience.
Tom's philosophy centers on supporting his patients through pregnancy and childbirth in the most natural way possible. Every pregnancy is different and he believes his patients should feel supported and listened to. He is very happy to accommodate any special wishes and intentionally keeps his obstetric practice small so that he can really get to know each of his patients and their families. This also allows him to be on call for his patients 24 hours a day.
Memberships and associations
Australasian Gynaecology Endoscopic Society (AGES)
Make an Enquiry