Latest gynaecology blog post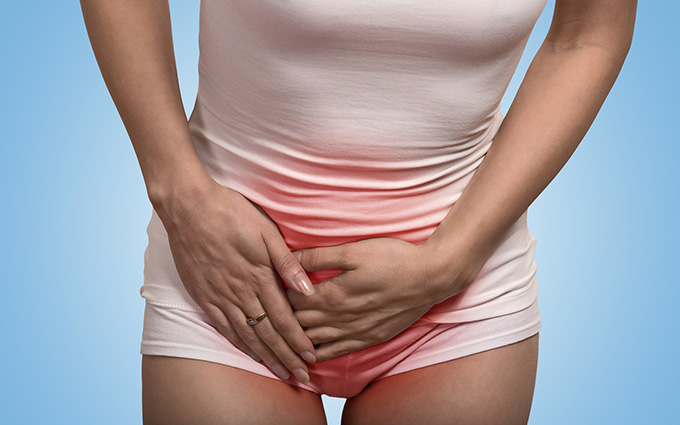 It is reported that 57% of women with overactive or 'tight' pelvic floor muscles report dyspareunia (pain with sex). Here are 5 ways physiotherapy can help you achieve pain free sex.
Gynaecology
Where do Create Health doctors perform gynaecology procedures?
Create Health specialists perform gynaecology procedures in a number of hospitals across Melbourne including the Waverley Private Hospital, Cabrini Hospital Malvern, St John of God Berwick, Moorabbin Hospital Holmesglen, Maryvale Private Hospital Morwell, Mansfield Hospital.
Learn more about our Gynaecology services