Latest gynaecology blog post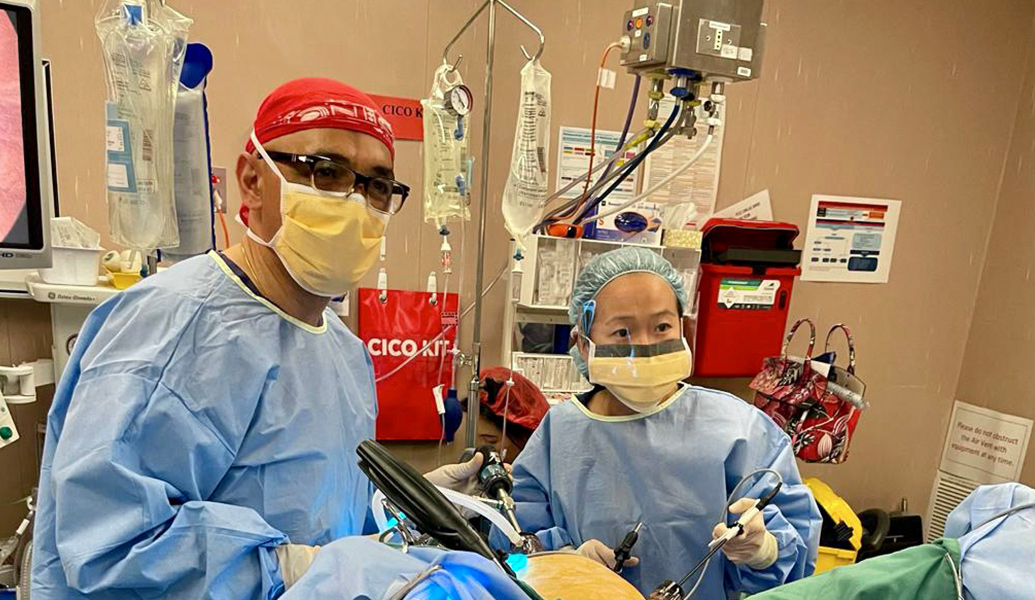 Laparoscopy is a surgical procedure which uses a special telescope-like surgical instrument called a laparoscope to look inside the body or to perform certain operations.
Gynaecology
Where do Create Health doctors perform gynaecology procedures?
Create Health specialists perform gynaecology procedures in a number of hospitals across Melbourne including the Waverley Private Hospital, Cabrini Hospital Malvern, St John of God Berwick, Moorabbin Hospital Holmesglen, Maryvale Private Hospital Morwell, Mansfield Hospital.
Learn more about our Gynaecology services