First Anniversary of Our East Melbourne Location
It's been an incredible journey for Create Health as we celebrate the first anniversary of our consulting location in East Melbourne! In celebration of this milestone, we would love to give you a glimpse into our newly renovated space that was designed with your comfort and well-being in mind.
Join us as we take you on a virtual tour of our East Melbourne consulting suite.
Create Health is home to seven leading women's health specialists who are caring, supportive and deliver exceptional care across gynaecology, obstetrics, fertility, reproductive endocrinology, minimally invasive surgery, and IVF. We understand the unique and often complex nature of women's health needs, and our specialists are here to guide and support you on your journey to well-being.
Our team of experienced gynaecologists is committed to your wellbeing and empowerment throughout your journey with us. Our patient-centred care focuses on restoring your quality of life and happiness. Whether you're dealing with complex gynaecological conditions such as pelvic and/or bowel pain, heavy or irregular periods, urinary incontinence, or bladder issues, our women's health experts are here for you. We specialise in the diagnosis of endometriosis, fibroids, ovarian cysts, PCOS, infertility, prolapse, and provide comprehensive cervical screening services.
Our team of fertility specialists have helped countless families achieve their fertility goals for close to 15 years and will continue to support those who are seeking to start their own family with the most advanced fertility knowledge, science, and treatment. Our aim is to empower our patients throughout their fertility journey by ensuring they feel heard and well looked after.
For all fertility-related treatments, we are pleased to offer our licenced Assisted Reproductive Technology unit that is owned and led by our experienced fertility specialists – Create Fertility. Whether you're exploring options or seeking personalised fertility care, Create Fertility is dedicated to helping you achieve your dreams of building a family.
We hope that every expectant mother enjoys a smooth and uncomplicated pregnancy and childbirth. We want you to feel reassured that our expert knowledge, training, and experience are dedicated to ensuring the safety of both you and your baby. Our Create Health obstetricians are united by a philosophy rooted in personalised and supportive care, emphasising the most natural approach to pregnancy and childbirth. We are committed to ensuring your journey will be a safe and positive one. Our obstetricians deliver across Melbourne, including Waverley Private hospital in Mount Waverley, Cabrini Hospital in Malvern, jessie McPherson Private Hospital in Clayton, and St John of God in Berwick. Your choice of obstetrician will largely determine the hospital where you will give birth.
How to Find Us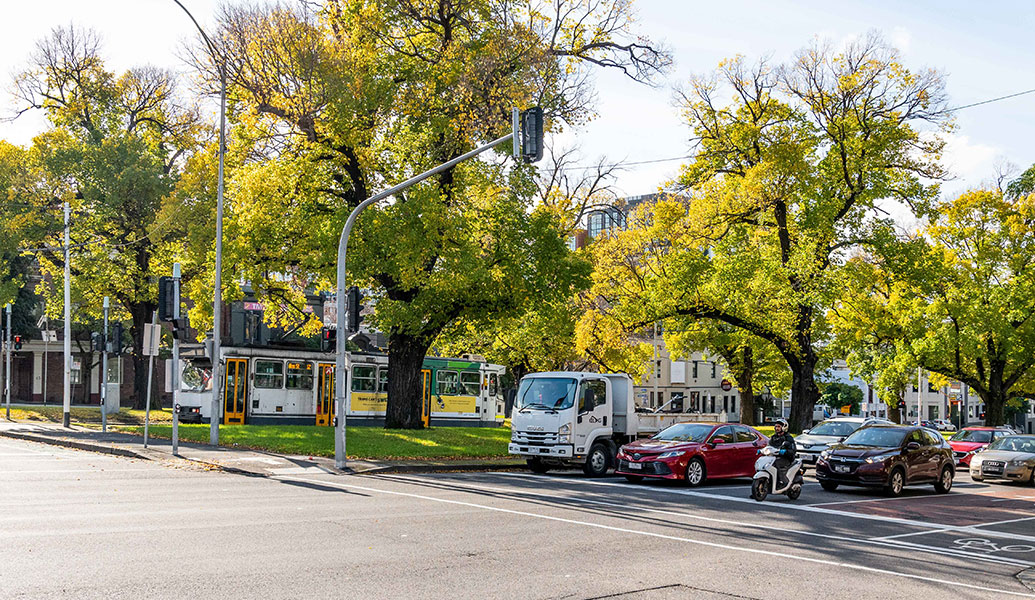 Our newly renovated consulting space is nestled in the prestigious precinct of East Melbourne, allowing easier access for our patients who travel from the other side of the city
to see our specialists. Our city suite is situated closely to public transport for those working around the CBD. Parking is also available but please observe time limits and ticket requirements.
Your health and comfort are our top priorities
If you would like to make an appointment to be seen at any of our consulting locations, please contact our friendly admin team at 03 9873 6767 and we look forward to embarking on this journey with you.
« back