Latest fertility blog post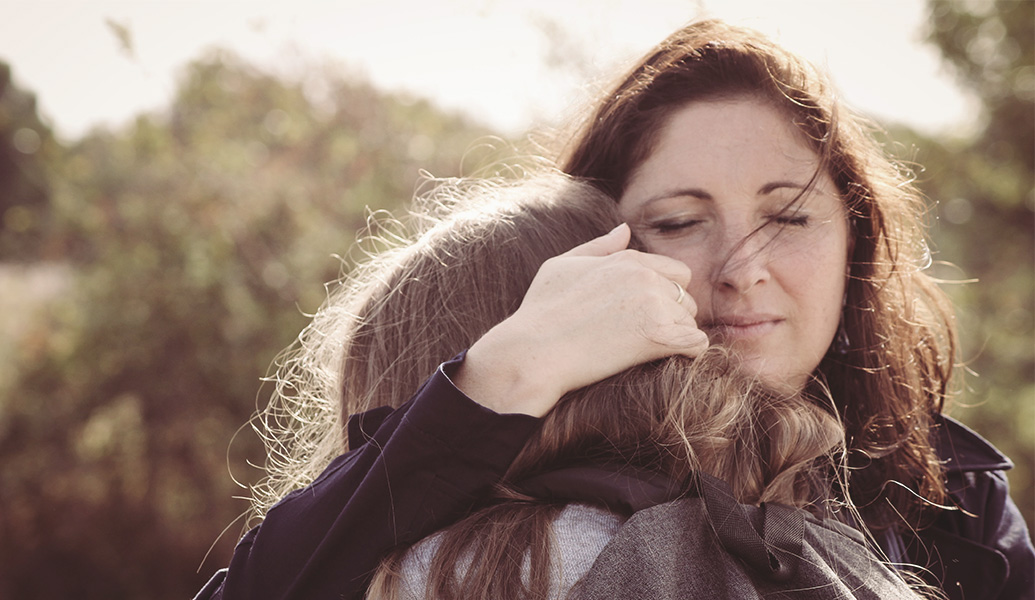 For any woman who has experienced a miscarriage, they will understand the need for a warning at the start of this blog. The emotional trauma can last a long time and the feeling of loss will be there forever.
Fertility
When should I see a fertility specialist?
We recommend seeing a fertility specialist after 6 months of unsuccessful attempts at conception for women over 35, and 12 months of unsuccessful conception for women under 35.
If you experience irregular periods, or you are already aware that you have a fertility issue, we recommend seeking advice sooner.
How much will an initial consultation cost?
Create Health offers comprehensive fertility consultation appointments for a fee of $220 - $260 For patients with Medicare and a current referral, this fee includes a consultation for one or both partners with your choice of Create Health specialists, a diagnostic ultrasound scan (if required. A referral is required for each partner to be eligible for Medicare rebates.
To book a consultation, please phone our friendly team on 03 9873 6767.
What options are open to us other than IVF?
Fertility specialists at Create Health have access to all treatment options, including medical management of hormonal disorders, ovulation induction, insemination, egg / embryo / sperm donation, surgery including advanced endoscopic surgery, and of course, IVF.
Your doctor will start by conducting a thorough investigation of any underlying causes for conception difficulties. To do this, our specialists have access to all advanced molecular and genetic assessments available. Our fertility specialists can assess and manage all fertility, recurrent IVF and pregnancy loss conditions.
Are your doctors recognised specialists in fertility?