Egg Freezing - Is it a future fertility guarantee?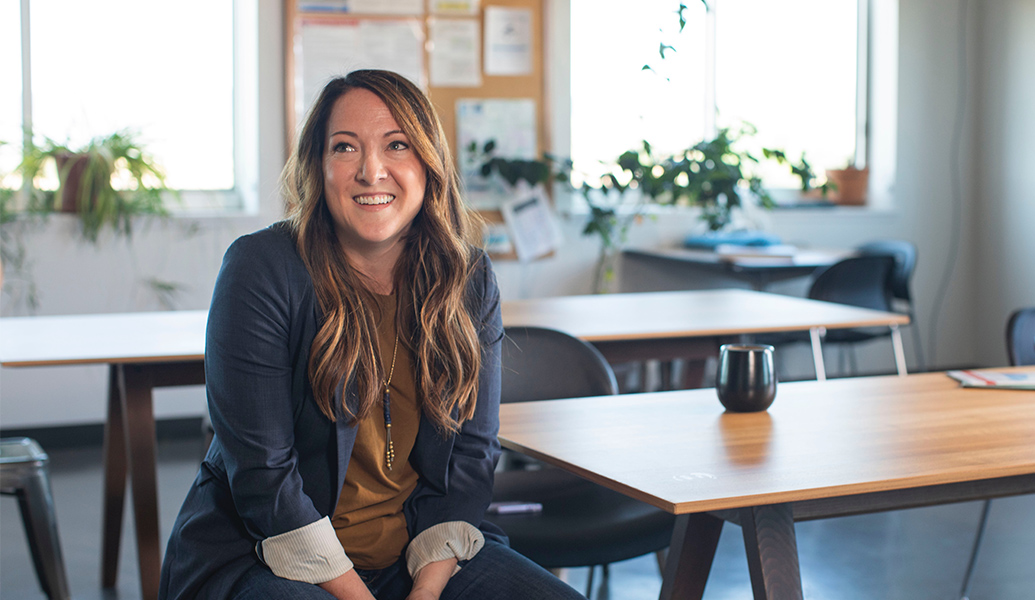 As the average age of women having their first baby continues to rise (currently 31)[1], more and more women are looking to egg freezing to preserve their future fertility.
But is this the best option for all women to consider? Does this guarantee you a future family?
In this blog we will explore these questions and more about how to make a decision to freeze your eggs.
Common reasons for making this decision are:
Delaying starting a family to progress your career or other life plans
Being single and not yet ready to start a family
Family history of fertility problems, premature ovarian failure or cancer risk.
When is the perfect time to freeze eggs?
Your age is the most important predictor of success with egg freezing. Your fertility and your month-by-month chance of successfully conceiving reduces with your age. You are most fertile in your 20's, so from an egg quality point of view, this would be the best time to freeze your eggs. As you move through your 30's your fertility is declining slowly. This decline starts to speed up by the time you turn 36 and by 40 it is much harder to conceive naturally.
This natural decline in fertility is related to egg quality. All of your eggs have been with you since before birth and as you age they are aging with you. DNA damage in eggs is difficult for your body to repair and as a consequence, as you get older, when you ovulate each month the chance of releasing a poor quality egg increases. For this reason if you are older than 38, the chance of freezing enough good quality eggs to make a future family is low. In this case it is important to have a discussion with your fertility specialist.
On the other hand, if you are under 36, your chance of freezing enough good quality eggs to make a future family is much higher. For these reasons most specialists would recommend considering egg freezing in your early 30s. However, if you are in your 20's and have a clear plan to delay starting a family until after 35, then don't delay freezing your eggs.
Chance of success
There is no guarantee that freezing your eggs will ensure a future baby. If you freeze your eggs in your early thirties and can freeze at least 12 eggs, you have about a 50% chance of successfully having a baby.
Age is also only one factor to consider here so personal and family history as well as some tests of your fertility will likely give you a better idea of your personal chance of success.
What's involved?
Freezing eggs involves the first half of an IVF cycle. It starts with the first day of your period and ends with the egg collection procedure approximately 14 days later. IVF involves fertilizing the eggs with sperm to make embryos, so if you have access to sperm this might be an option for you. And remember, that to use these eggs in the future you will have to go through the second half of the IVF cycle at some stage. You should expect to have daily injections at home and ultrasound scans to track the progress before egg retrieval.
When to seek help
The fertility specialists at Create Health always available for advice regarding egg freezing regardless of whether you are ready now or planning for the future. Particularly if you think you might have risk factors, we are experts in this area and are here to help.
References
[1] The Age That Women Have Babies: How a Gap Divides America
The Fertility Society of Australia
European Society of Human Reproduction and Embryology
The Impact of Age on Female Infertility
« back