Telehealth explained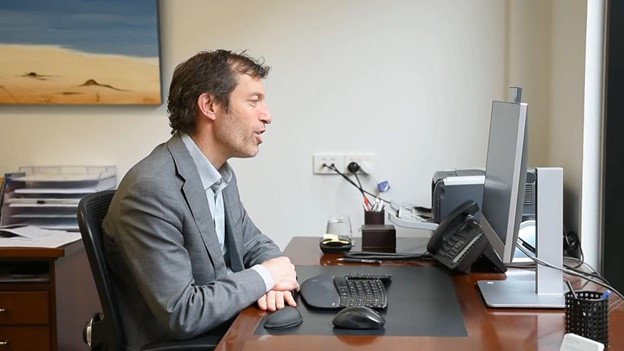 Telehealth as a tool for medical consultations has been available for a long time. They are performed with the use of an application such as Zoom where the clinician and patient can see and hear each other remotely. Our Create Health doctors will be in their office just as though you were there with them, meaning they are private and confidential just like a normal consultation.
In the past, these types of consultations were used for remote communities where patients and doctors were unable to reach each other physically because of long distances. Now distance isn't the only reason that doctors are using telehealth. During the Covid-19 pandemic, Create Health specialists have found this type of consultation a safe and effective way of communicating with patients without compromising on the quality of care.
It allows us to reduce the number of patients attending in person, which reduces the risk of spread of the virus. This helps to keep our patients, as well as staff, safe during this challenging time.
Telehealth appointments also minimise the need for travel and can be completed in the comfort of your own home.
How do I know if I am suitable for a Telehealth consultation?
The team at Create Health will decide if you are suitable for a telehealth consultation and they will discuss this with you when making your appointment. If a face-to-face appointment is needed then this will also be organised in a safe way. Unless you need a physical examination, most appointments can be completed with Telehealth.
What do I need for a Telehealth consultation?
You will need a device such as a phone, tablet, laptop or desktop and have access to Zoom on that device. The rest is simple! You will be sent a link to the waiting room and your doctor will start your consultation and admit you. Just like regular appointments, your specialist might be running a little late so please feel free to call the rooms to check on waiting times on the day.
Telehealth appointments are a fantastic way to see one of our specialists, whether you are a new patient, having a review or receiving results. They are so convenient you don't even need to leave home and the quality of your care will be just the same as if you were at Create Health in person.
Contact us to book an appointment today: (03) 9873 6767.
« back