Postnatal Wellbeing Appointment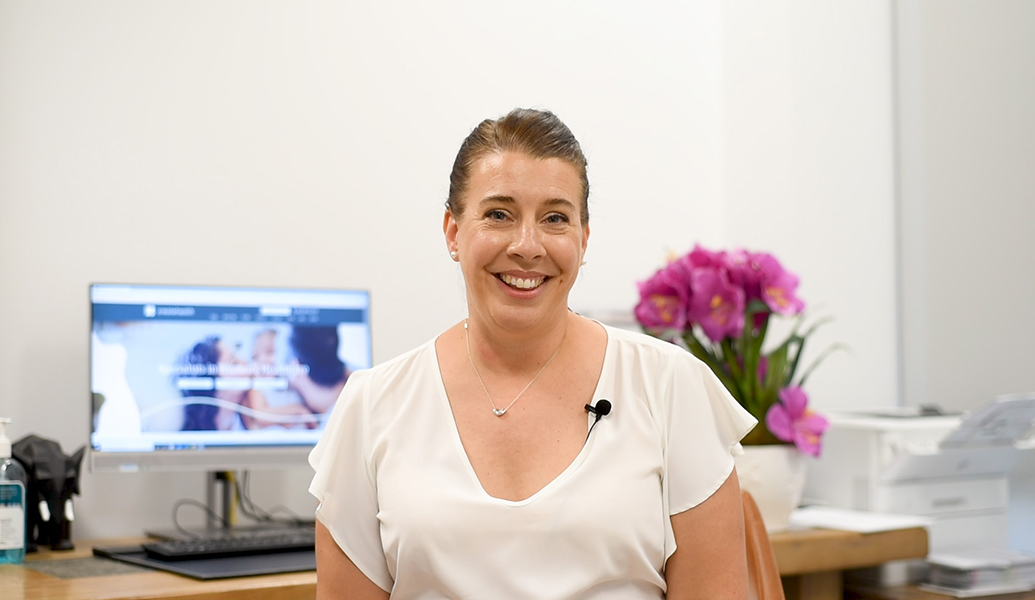 Here at Create Health, in addition to your 6-week obstetric follow up review with your doctor, our patients are offered a 3 week Postnatal Wellbeing appointment with our practice midwife, Michelle.
What is a Postnatal Wellbeing Appointment?
The Postnatal Wellbeing appointment gives you the chance to have your physical recovery reviewed; to check for any signs of infection, to evaluate whether your recovery and pain management is time appropriate, to make sure that any follow up pathology or radiology investigations are arranged. In addition to this, the Postnatal Wellbeing appointment also gives you a chance to discuss any concerns or questions you may have about your emotional wellbeing and adjustment to parenthood, and a large component of this appointment is to also give an opportunity to discuss and debrief about your birthing experience.
After your birth
Whilst the labour and birth is usually discussed in hospital, at the time of birth things can seem to happen quite quickly, and it can often be difficult to process information clearly in these early days. Pain relief medications, sleep deprivation, maternal fatigue, possible surgical recovery and information overload can often make it harder to absorb too much information at once. Three weeks later when you are beginning to adjust to your "new normal" and settle into parenthood, and you have more energy and focus to address any lingering questions or concerns is often a good time to visit these thoughts and feelings and to discuss and debrief about how your little one's arrival went. To increase your understanding of how and why decisions were made and outcomes were met can be a very important part of the healing process and can help to bring closure and fulfillment. This can also be a good time to identify if further emotional supports or perinatal counselling are required too.
Follow up appointments and support
One more important element of the postnatal review is to make sure that you have appropriate supports in place, and to clarify any plans for follow up appointments required with other specialties. This may include ensuring that your Maternal Child Health Nurse (MCHN) referral has gone through and you have made initial contact with them; ensuring that you are aware of and have a plan to see your paediatrician and that you have the required referrals for any investigations needed prior to this review. It is beneficial to discuss your rehabilitation plan and confirm that you have your postnatal physiotherapy appointment booked in. Discussing your breastfeeding journey and clarifying any questions or concerns you may have about this is a further focus of this appointment, as well as identifying if additional lactation supports or education are required.
Whilst the Postnatal Wellbeing appointment is generally offered three weeks after the birth, we aim to be as accommodating as possible and the timing for this appointment can therefore be flexible.
Contact us
If you have any questions about your Postnatal Wellbeing appointment, about arranging an appointment or require any further information please contact us here at Create Health.
« back